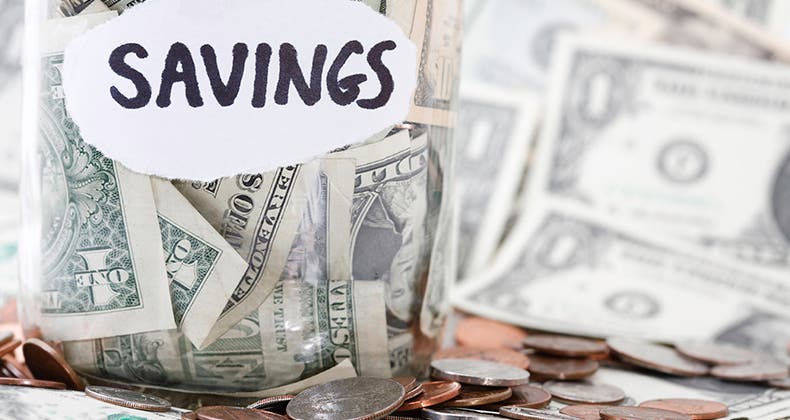 An acquaintance asked me "How can you afford so much summer travel and entertaining?" I thought back to a decade ago when my spouse had the idea of turning our coin jar into the dollar jar. I admit I raised an eyebrow. "Hell, what can a dollar get you (turns out if you shop at the farmer's market a lot, but that's another post)?" After some discussion we agreed the money would fund alcohol for patio parties; road trips; airport extras like meals and snacks; gas; park fees; and any other entrance fees we may encounter.
Visitors started asking about the dollar bowl. I jokingly explained it was a tip jar for those who visited. My spouse assured them it was not a tip jar, but more of a fun fund. The clinical social worker in me explained S.M.A.R.T (Specific, Measurable, Achievable, Relevant and Timebound) goals. The reason that individuals end up not meeting their goals is they try to do too much too soon. However, walking into our vestibule and emptying my wallet of all dollars and change (the latter I was already doing) sounded easy enough.
This turned into many beautiful conversations. No, not about how much do you make. It can be uncomfortable to explain the specifics of your financial situation, so you can leave out the details. There has been more talk about cutting back on takeout, canceling gym memberships, and scheduling automatic transfers to savings to save for items like a new car, remodel, vacation or just a safety net. Many in my circle have become more accountable for how we spend in each other's company (and perhaps outside of each other's company). How do you speak to those you love about money?