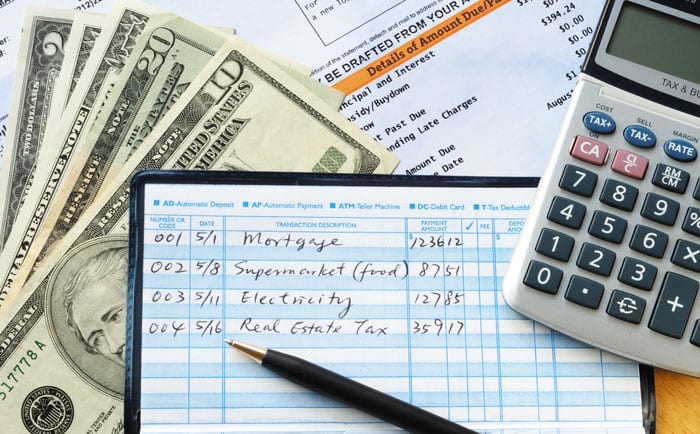 I moved into a tiny apartment in the middle of Manhattan when my daughter was 5 years old. Though I had to make the living room my bedroom, I felt lucky to live in the luxe tower with sweeping city views. Money was tight. I was parenting solo, and the $450 monthly rent was a stretch for me. We got into the building because the wealthy people it was built for didn't want to live in the area, which was still a bit seedy. But gentrification would soon come. In a few years the building became a condominium, and the insider price for my apartment was $199,000. Shana was a little girl when we moved in and married with a daughter when I moved out. Over the years the purchase price of my little apartment doubled, then tripled. By the time I left, the market value of my rented unit was $650,000.
I didn't have a dime saved, and with my spotty credit there was no way I could qualify for a mortgage. So I remained a renter
I see that I could have readied myself to do the deal. I knew far in advance that the building was going condo. I could have jumped off the work-and-spend treadmill, reordered my priorities, devised a strategy, put a financial plan in place. Gotten a second job, developed a relationship with a Black bank, made sure my credit was pristine. What holds us back is our lack of readiness.
Ask God to show you what to do next.  Ask what can I create? What can I give?