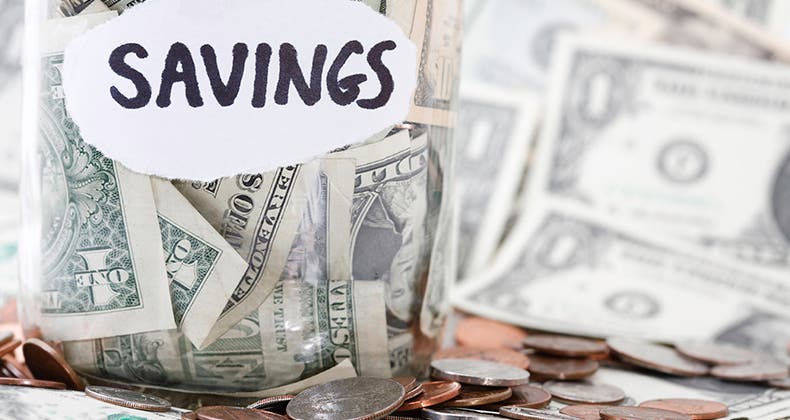 The 52-week money challenge is a simple and effective way to stay on track. And at the end of the year, you'll have $1,378 extra dollars to bulk up your emergency savings or put toward a savings goal.
Take some time now to determine what, exactly, you want to save for so you'll be more motivated to stay the course throughout the year. Once your savings goals are set, jump in and start saving with the 52-week money challenge.
One way to improve your chances of sticking to the challenge for the full 52-week period is to personalize the process to suit your needs. The details don't matter as much as actually succeeding in accumulating your savings by the year's end.
Saving money in increasing increments over the course of a calendar year can be difficult, mostly because your spending likely increases in December. If you're worried about your savings falling off during the holidays, try flipping your money challenge so, instead, you put away $52 the first week, $51 the second and so on until you owe just $1 the last week of December.
Perhaps you're anticipating a bonus sometime during the year or a cash gift for your birthday. Use those extra sums to get a head start on the tougher weeks or catch up if you've fallen behind.
Instead of keeping up with changing deposits, you may want to simply save the same amount every week until you reach your year-end goal. This is helpful if you want to go the automated route, as you'll be able to direct the same amount each week or pay cycle. If you transfer $26.50 into your savings every week, you'll accumulate the same $1,378 as the regular challenge.
Maybe you have more ambitious goals. Double up on the challenge by saving $2 in week one, $4 in week two and $6 for week three until you save $104 in week 52 for a total of $2,756.
There are countless versions of the challenge that you can find templates for online, but don't be afraid to put your own spin on things. The best method is whatever helps you reach your goal by the end of the year.