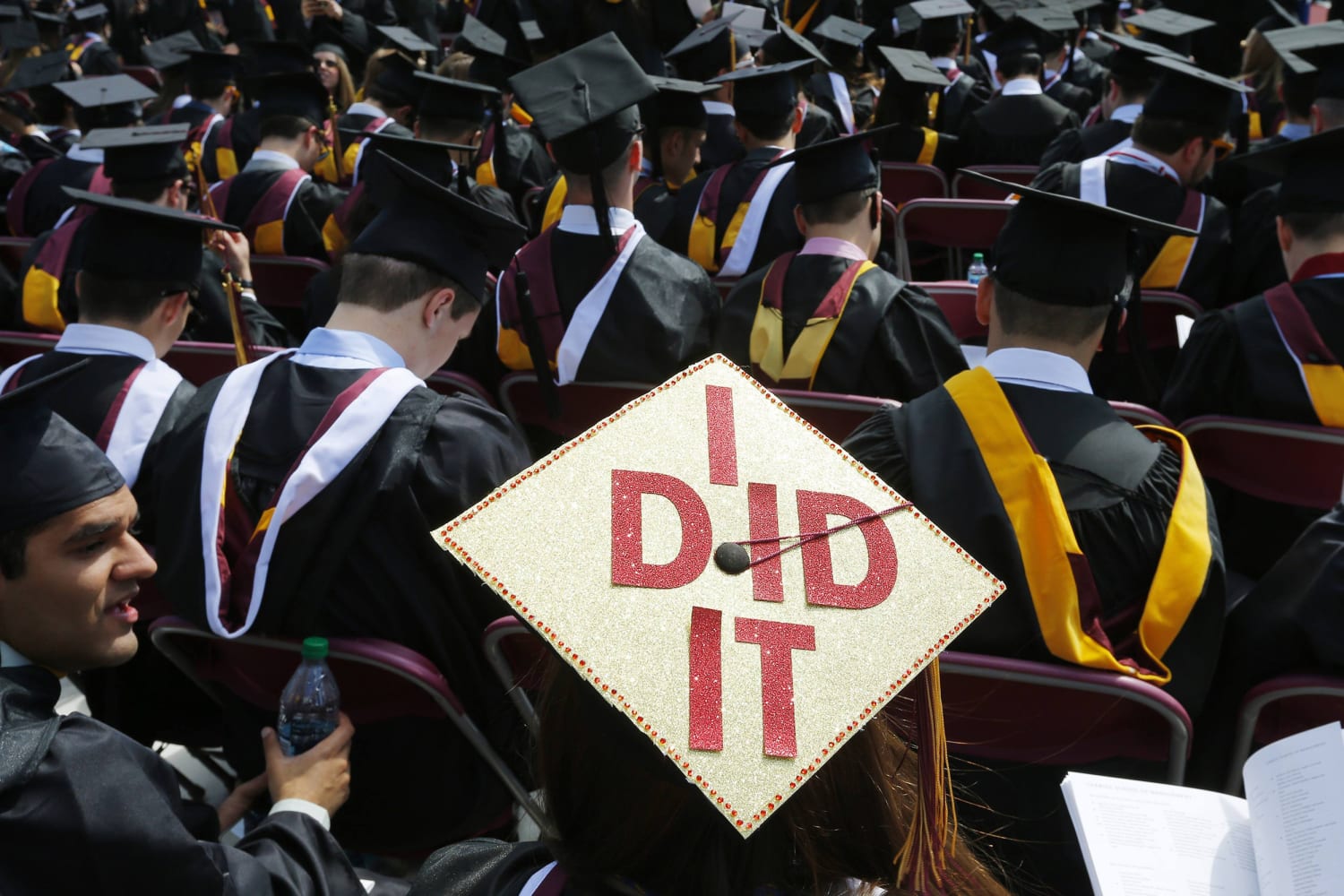 Oh sure, they know what you and the spouse do, we hope, and maybe have in mind a half-dozen occupations they've either come into contact with or admired from afar. A survey of 600,000 teens by the Organization for Economic Cooperation and Development (OECD) found them narrowly focused on a tiny handful of occupations, from the plausible (teacher, doctor, engineer) to significantly more unlikely (designer, actor, professional musician). This list will get you and them started finding a satisfying career.
Get a job now. No matter how demanding the field of study your child is in, they should be working part-time during college. To learn to show up on time. Do what's asked. Work with others no matter how annoying they are. It matters less what job they do at this point and, in fact, having a crummy job is a great motivator to seek a good one in the future.
Learn to look for a job before you need one. Indeed, LinkedIn, Glassdoor, CareerBuilder, USAJobs and more exist to match workers with jobs, but learning to sort through the literally hundreds of thousands of postings is a job itself. Your collegian has time and should spend some of it subscribing to daily and weekly emails (and then perusing them) from these services. Keywords around industry, roles, entry level, location are used to build the email you receive. Truth is, even the well-employed mid-career person should always be looking
College career counseling offices. They're only useless if you don't use them. Your kid should be on a first-name basis with someone in this office, to inquire about internships and job fairs and career paths. The college may also refer your kid to affinity conferences: O4U, for instance, connects high-achieving LGBTQ+ undergraduates to top employers. ALPFA helps support Latino leaders at any stage of their careers.