Cleaning ou the pantry, I came across a bag of vermicelli "rice" pasta. I am sure it was a culinary challenge, so I decided to dust it off and give it love.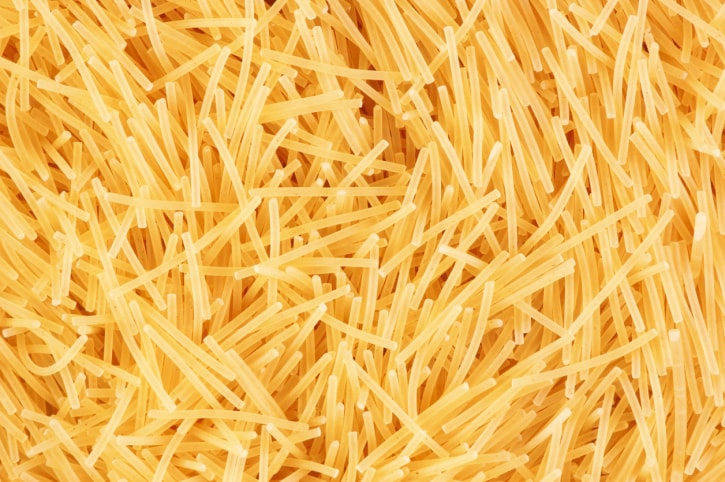 1 cup vermicelli rice noodles
 steak
1 tablespoon oil
1 shallot
1 bell pepper
2 tbsp garlic
1 tablespoon minced ginger
1 large carrot
4  button mushrooms
Half a head of cabbage
2 mandarin oranges
2 tablespoons soy sauce
1/4 teaspoon red pepper flakes
1 Bok Choy
1 jalapeno
2 cups miso broth
sesame seeds for garnish
Preparation. Bring a large pot of miso broth to boil, add the vermicelli , and cook for eight to 10 minutes or until tender yet firm. Shred the cabbage and peel and slice the carrot into thin, noodle-like strips. Heat a wok or large pan over high heat. Add the oil, shallot,  garlic, jalapeno, and ginger and add to current pan.  Stirring for 10 – 20 seconds.  Add steak cooking 10 minutes. Add the carrot and cabbage and stir fry until soft. Add the vermicelli rice noodles, soy sauce, juice of two manadrains, and red pepper flakes. Mix well and stir fry for a couple minutes.  Pan fry Bok Choy halves until bright green.