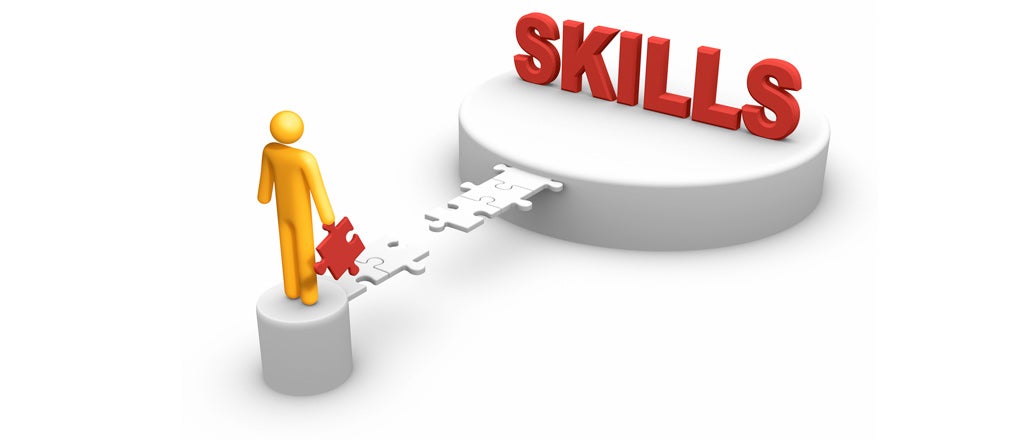 Skills Employees Say Managers Need to Improve Most | Not sure how your employees would rate your communication skills? Find out! One of the best things you can do is solicit feedback. Tim Herd, executive director of Robert Half Management Resources, recommends managers proactively request feedback from employees by asking these types of questions:
When it comes to communication, what am I doing well and where can I improve?
What other types of information do you need and want from me?
What is your favorite communication channel?
Which communication channels am I not using as well as I could be?
How has poor communication on my part hindered your ability to perform your job?
How would you assess my listening skills?
What can I do to make it easier for you to come to me with questions and feedback?
If you're feeling crunched for time to spend on internal communications, you're probably not alone. "Middle to senior managers have more work to do than ever before," notes Hird. "They are battling the clock every day, which means they may be prioritizing other activities ahead of communication."
Depending on the feedback you receive from your team, you may want to allocate more time to providing updates on the wider organization and helping each employee understand why their work matters and how it contributes to the bottom line.
Diplomacy refers to being able to work with people and establish relations in a positive, tactful and effective manner. Diplomacy isn't necessary only at an international level; it's also needed when it comes to a manager working and communicating with his or her team. he company argued the AG office's demand to know the percentage of sales proceeds that go to charities violates its free-speech rights. And it said the attorney general wanted a $3.2 million settlement even though the request didn't appear to be connected to any legal violations.