A siren wailed outside a little boy's house. Unfamiliar with the sound, he asked his mother what it was. She explained that it was meant to alert people of a dangerous storm. She said that if people did not take cover, they might die as a result of the tornado. The boy replied, "Mommy, why is that a bad thing? If we die, don't we meet Jesus?"
Little children don't always understand what it means to die.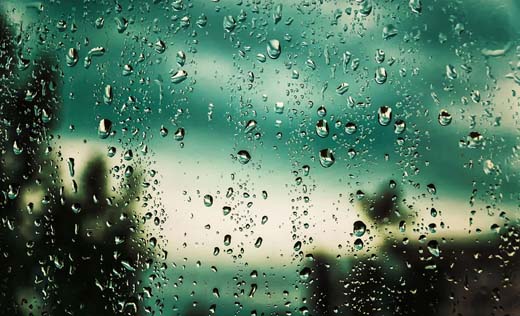 Belief in Jesus's death and resurrection brings the assurance of life with Him forever.