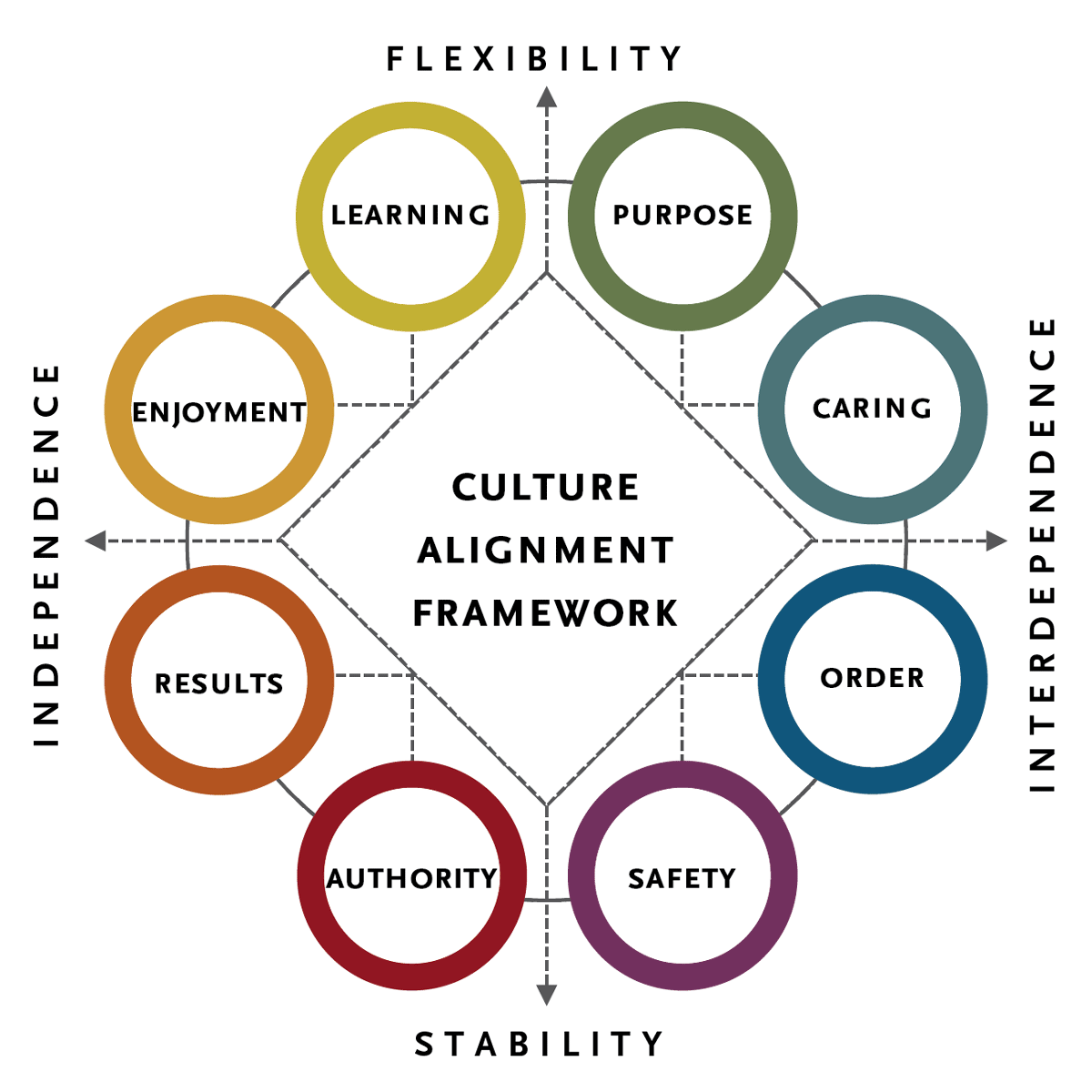 A passionate and rich discussion followed about the proactive steps that can be taken to ensure organizations build cultures with positive values and attributes, including:
Invite the right people to meetings – diversity of people leads to diversity of ideas
Solicit everyone's opinion. During meetings, ask each person to share their thoughts, concerns, or ideas on the topic
Give credit where it's due
Be a role model of the behavior you want to see in others.
Adopt a "will not tolerate" strategy when it comes to disrespectful behavior in the workplace.
Act quickly to alleviate behaviors that can lead to a culture of hyper-competitiveness or disrespect.
Bottom-line: Every person in an organization can affect culture, be it in a positive or negative manner. How you choose to conduct yourself is indicative of your personal character. No matter how much negativity or chaos is swirling around you, remain calm – and be a role model of compassion and respect towards others. Lisa Quast