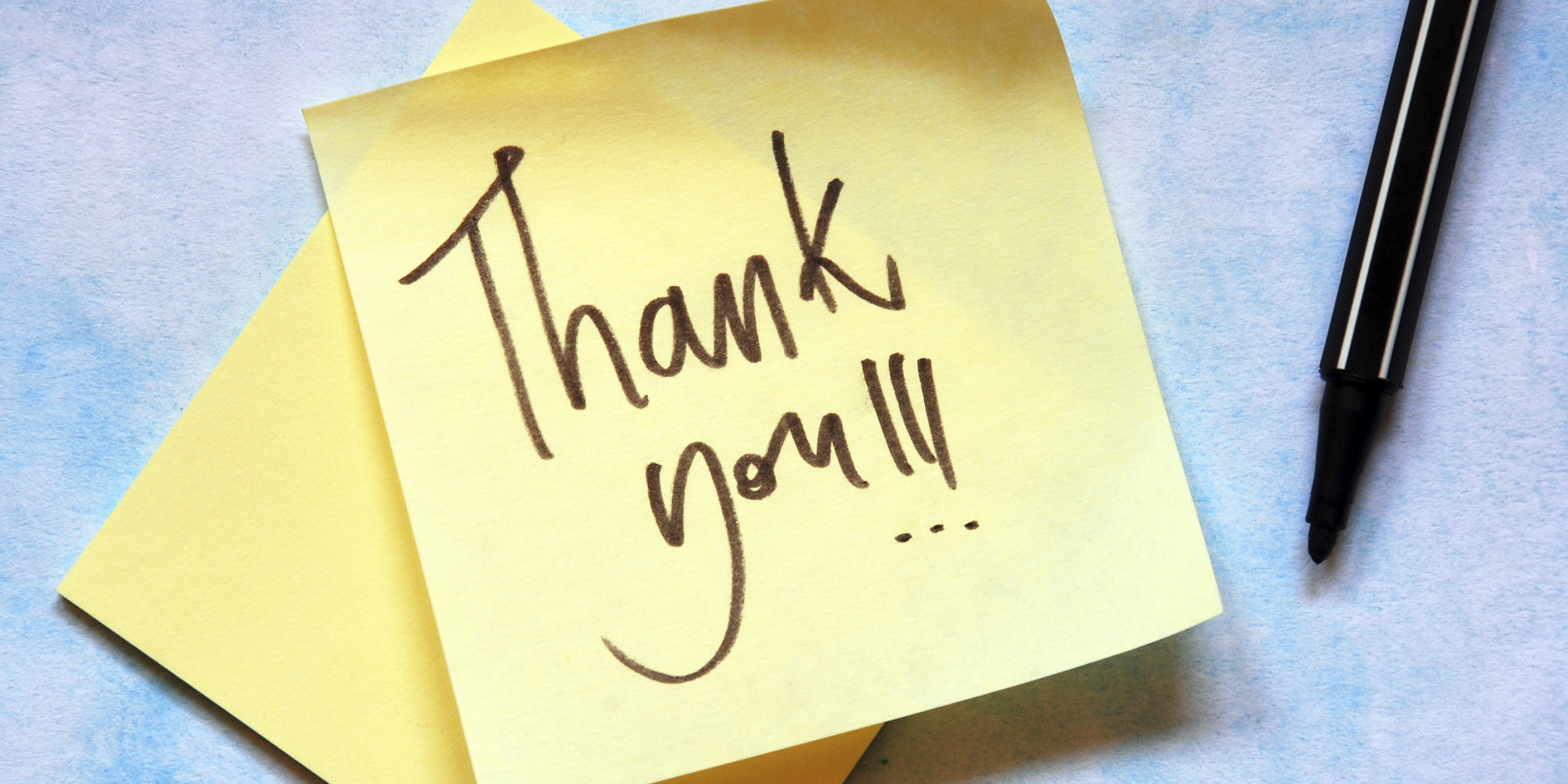 The question in this day and age is often not if you should you send a thank you note after your interview, but whether to do it electronically or through old fashion snail mail? I have read two articles lately that have brought me over to the side of email. Miller, put a nail in it for me with the term "follow-up notes" and her definition "The purpose is to build on the conversation, reiterate your interest, and hopefully make yourself a stronger candidate." That definition is spot on why we send a note.
In the world of today's fast technology, by the time a paper note passes through an employer's mailroom second interviews and decisions are happening. However, there is an art to email. Kelly does a great job of explaining this art in her post. I personally have replied to emails that include an inspiring follow-up question or a possible solution to a problem. Another win for the electronic route is it's easier to store one's contact information and pass it along to some potential employers.
I am for email for professional growth, but like Walker, I still believe it is important to have a set of notecards to express gratitude for professional favors already granted (such as informational interviews, letters of recommendation — and, of course, for gifts).