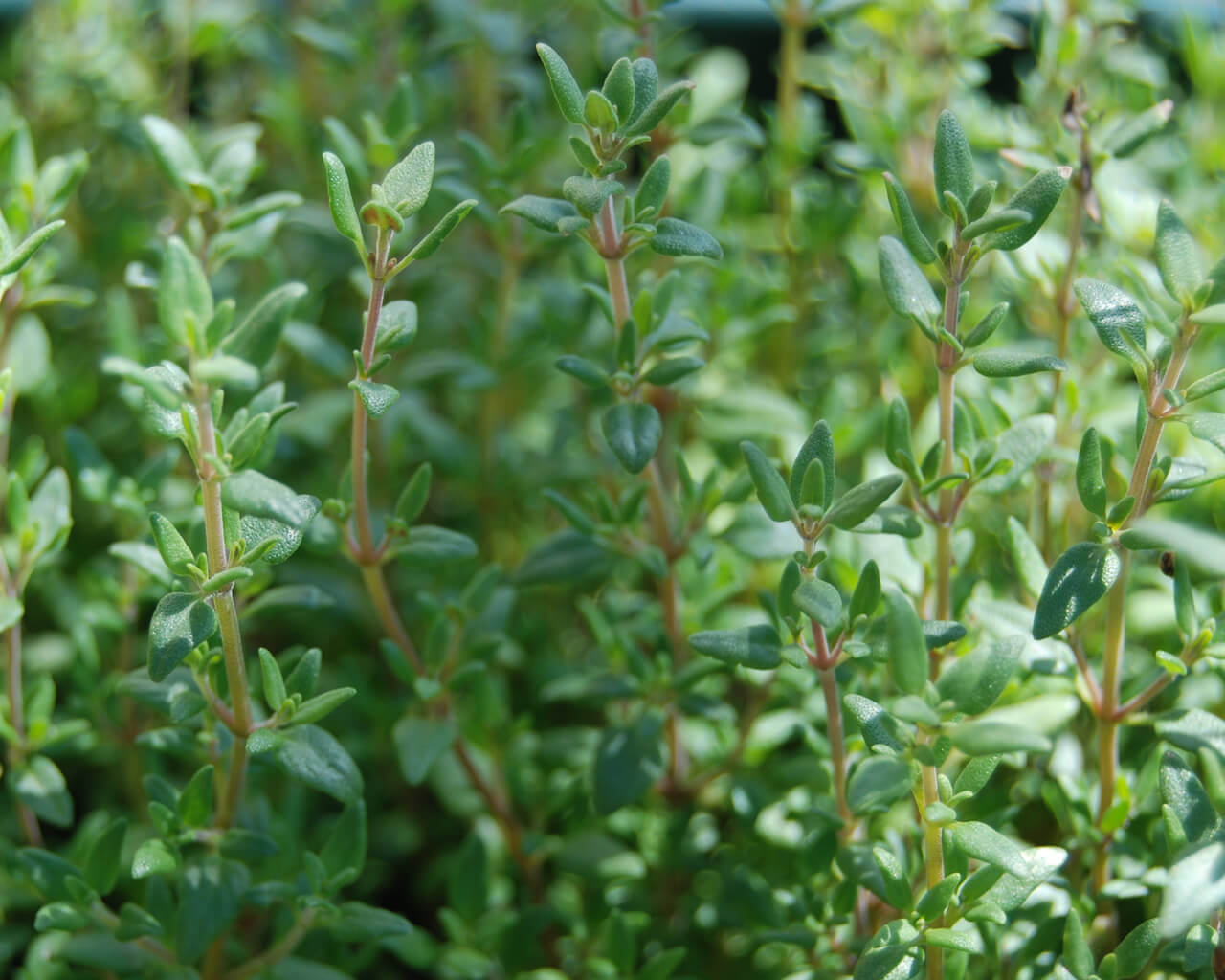 I often hear the phrase "This taste like summer". Making this dish, I would say this is the definition of summer with fresh herbs and lemon. Bon Appetit.
1 tablespoon butter
1 cup orzo pasta
2 clove garlic, minced
1¾ cups chicken broth
⅓ cup grated parmesan cheese
1 tablespoon fresh thyme leaves,
1 teaspoon fresh lemon juice
1 teaspoon lemon zest
¼ teaspoon salt
Freshly ground black pepper, to taste
Preparation Bring a large sauce pan of chicken broth to boil over medium heat. Cook the orzo until tender, about 10 minutes. Add minced garlic and stir for 30 seconds before incorporating into orzo. Stir chicken broth into orzo, increase heat to high, and bring to a boil. Reduce to a low simmer and cook until orzo reaches desired tenderness and most of the liquid has been absorbed, for about eight to 10 minutes. Remove pot from heat and stir in parmesan cheese, fresh thyme, lemon juice, lemon zest, salt, and pepper. Taste and adjust seasonings, as desired. Serve warm.