How homeless families are helped- The support system is a sprawling mix of agencies and programs offering everything from parenting classes to different levels of housing, each with its own rules and time limits that often are tied to funding. Here's how families typically get into and move through the system.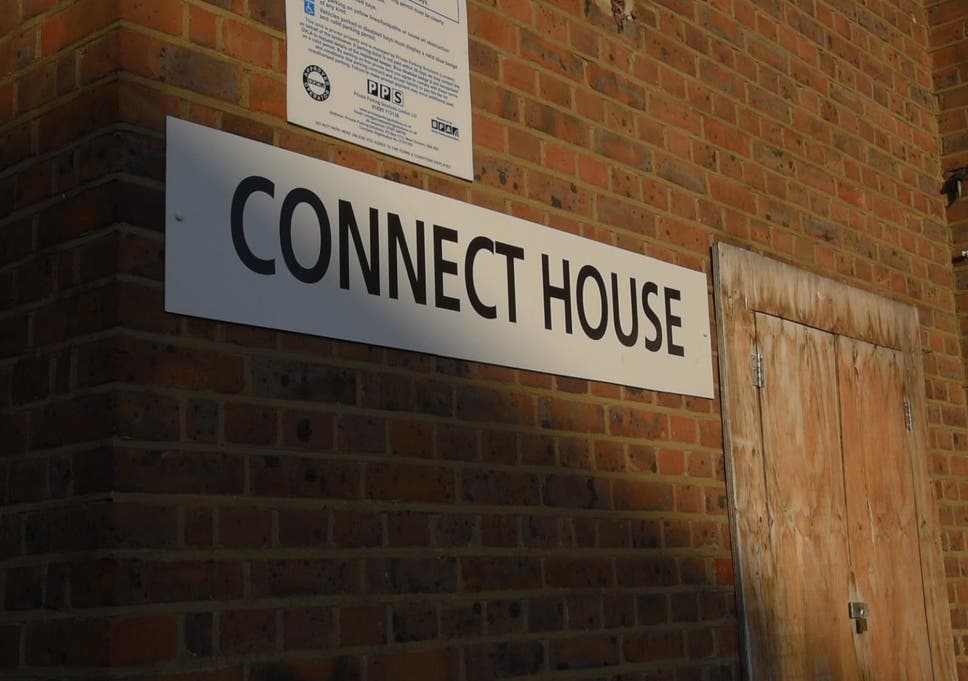 Stage 1: Shelters- Most stay her first, at no charge. Some are referred by agencies that deal with certain underlying issues, such as domestic violence. Other families call around and get themselves in, but this can take days or weeks. Most shelters stays are supposed to end after 90 days but families sometime stay longer because if a bottleneck moving into the next stage. To get around time limits, shelters sometimes swap families waiting to move on.
Stage 2: Transitional housing in this two-year phase, families are moved from shelters to apartments or other units where they pay part of tier income toward rent. They work with case managers to stabilize and prepare themselves for places of their own, but many wait at this stage for a vacancy in an affordable unit.
Stage 3" Permanent Housing This can be public, subsidized section 8 or market rate units
How this system can be improved
Preventing families from becoming homeless
Making it easier for them to get help
Housing them faster and focusing on their problems afterward
Tailoring that help to meet their specific needs
Helping Secure Employment so families can sustain their housing.