I work at a pet-friendly company where people are allowed to bring their dogs. My co-worker "Mandy" has a golden retriever, and I have grown very fond of him. Whenever I have a bad day, his friendly spirit immediately cheers me up.
Mandy recently learned that her wonderful dog is terminally ill and doesn't have long to live. I feel so sad for both of them, but I'm not sure how to communicate with Mandy during this difficult time. Do you have any suggestions?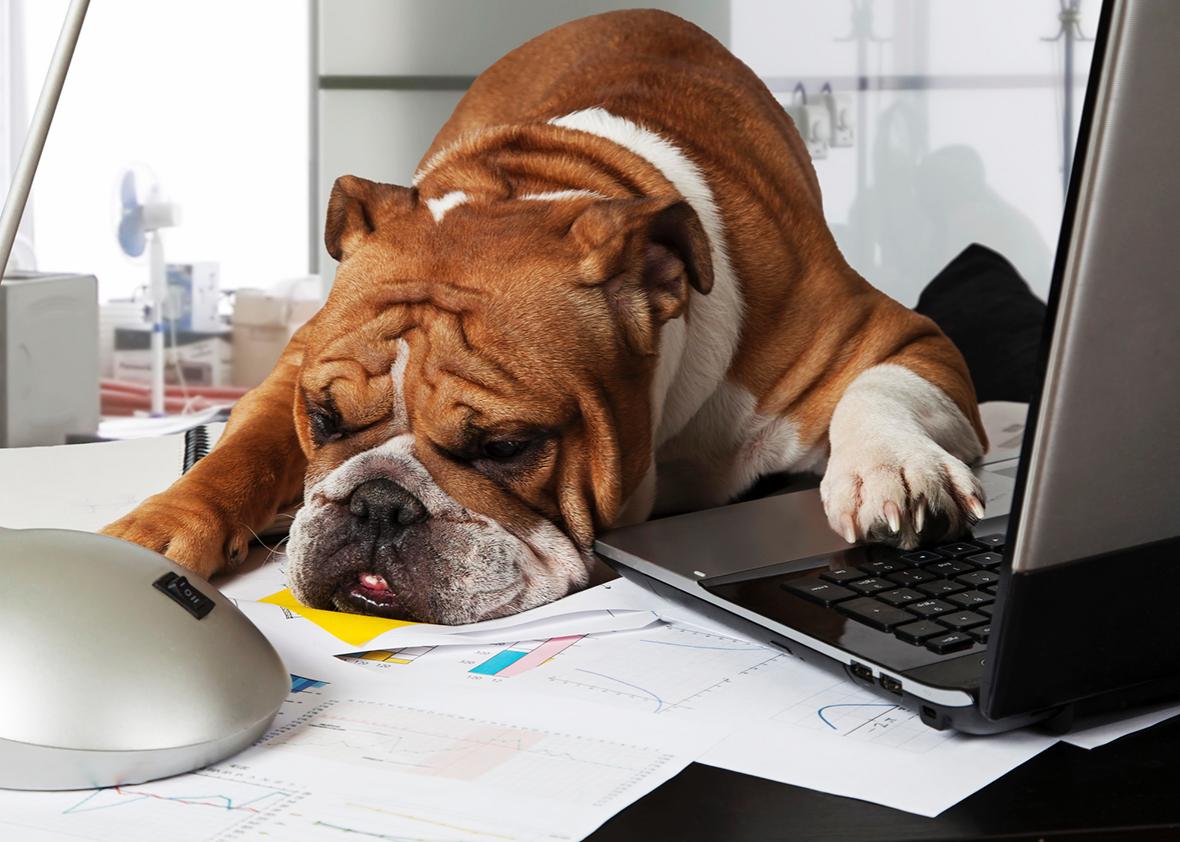 I enjoyed this individual's question, it not only shows concern, but respect. In the day and age with open workspaces, a colleague's pet can easily become the office pet. While some people find it helpful to talk, others dislike discussing painful topics. I agree with McIntyre that it is appropriate to ask Mandy from time to time how her dog is doing and how she is feeling. Her response should help you determine whether she would like to continue the conversation. I also strongly agree you should never suggest that one gets another dog pet. Like humans, pets are not interchangeable. To add another layer to this question, I would be curious of the companies' protocol around the loss of a pet in a pet friendly environment. Do they bring in a pet-loss counselor? Do they allow time off to take pets for treatment and bereavement? I haven't worked in a pet friendly setting, but it is my hope that companies recognize the loving bond many individuals have with their pets.