My career journal is filled with scraps of paper, my dreams, countless questions, and thoughts; all of which bring a flood of memories with one powerful statement, which is "I wish someone would have told me this." So, I'll be the one telling you.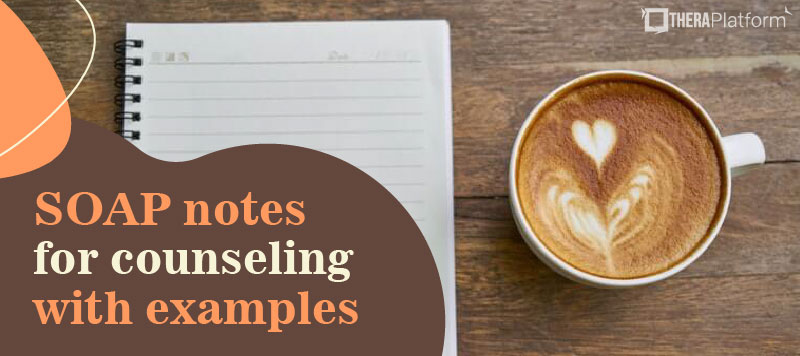 Administrative supervision– Concerned with the correct, effective, and appropriate implementation of agency policy and procedures. The primary goal is to ensure adherence to policy, procedure, and effective delivery of service.
Supportive Supervision- Concerned with supervisee morale and work satisfaction. The primary goal is to enhance morale and satisfaction with work.
Educational supervision – concerned with helping supervisee acquire knowledge and skills to be competent practitioners. The primary goal is to help students understand how coursework is translated into practice.