Students description of competency and areas for growth I need to learn and understand boundaries regarding _________. After several years of working with underprivileged youth as a tutor, this was the first time I was informed that I was not allowed to give a youth a small gift such as a bag of candy or magazine.

Practicum instructor evaluation of student's competency and areas for growth_________ is very attentive in supervision and asks great questions. She is very receptive to feedback and will continue to grow as a social worker as a result. When _________ does not understand the reasons for decisions she is becoming more comfortable asking the staff about those decisions.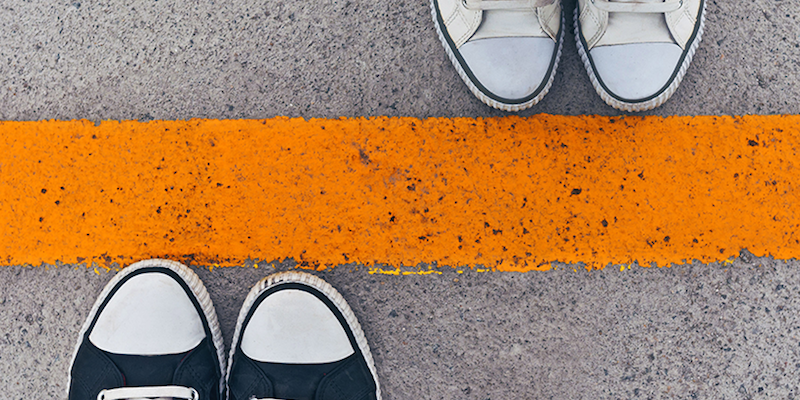 I appreciated my practicum supervisor's observation of me. I believe when you are learning you need to observe and to ask countless questions until you clearly understand. I quickly learned that not all motivational systems worked for all youth. At a residential facility that housed homeless and foster adolescents, the gold star chart system just didn't fly (particularly for me, as a clinical social worker in training). Some individuals are just more driven to rise above their circumstances (rewarding them could look like favoritism), while others were just manipulative (think those with personality disorders.-Effective therapy with such clients often requires well-defined boundaries of time and space and a clearly structured therapeutic environment. ) and may be working an unknown angle.
When my students and those I clinically supervise come to me to discuss boundaries, I ask them to define what the word means. Boundaries have important functions in the therapeutic relationship: helping to build trust and/or empower and protect the client and the professional. I remind them that most clients are in therapy for a prior boundary violation (childhood sexual abuse, domestic violence, inappropriate boundary crossings with another professional or adult in their life). Therefore, when determining whether to give and/or accept a gift from a client, they must think about the therapeutic relationship, monetary value, the client's motivation, and their own motivation of accepting the gift.