My career journal is filled with scraps of paper, my dreams, countless questions, and thoughts; all of which bring a flood of memories with one powerful statement, which is "I wish someone would have told me this." So, I'll be the one telling you.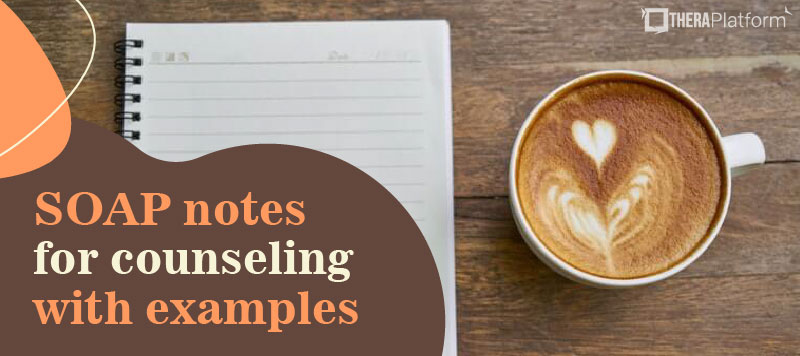 Write known facts and descriptions, NOT opinions and assumptions. Write for an audience that includes your client and his/her attorney. Good documentation establishes accountability and evidence of the services provided. The social work record should provide accurate and appropriate information about the client's situation. This information will prove invaluable at the time of intervention and for years into the future.
Advice from a clinical supervisor Stay flexible- as you get to know your clients and what makes them tick, be careful not to "pigeonhole" them based on information about their culture, religion, family background, spirituality, socioeconomic status, etc. Avoid stereotypes. Be open minded. This allows the social worker to work with a wide variety or range of clients. Clients often feel, "if the social worker accepts me, then I must be okay."Disclaimer: My blog is to be used for general information, inspirational, and motivational purposes. I share things that I've learnt and experienced. In case of need, do seek help from a professional in the relevant field.