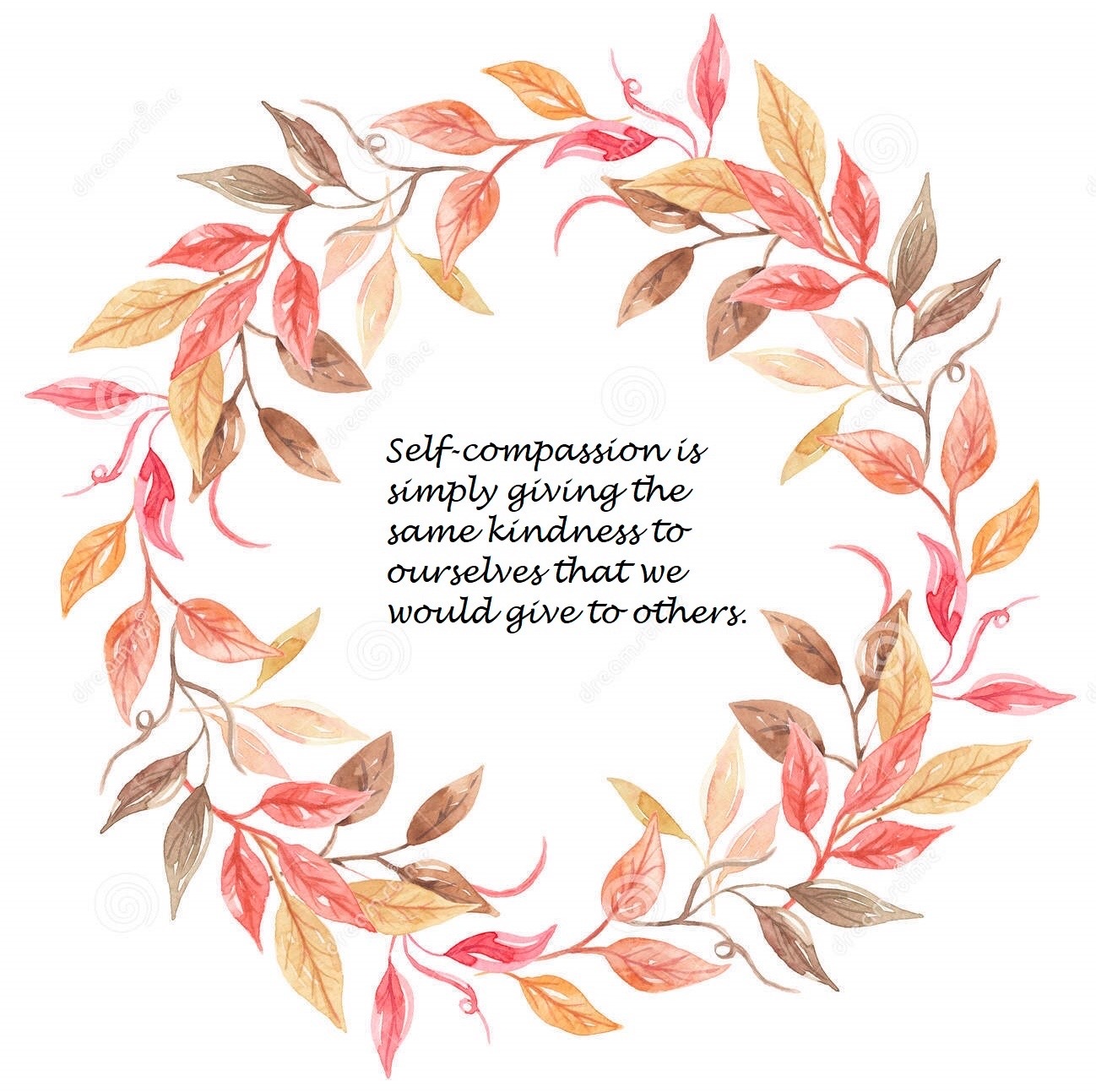 On bended knee, a question is asked of you. Will you marry you? Every relationship is a reflection of your relationship with yourself, and what you feel about you is contagious. The quickest route to upgrading your love life is to love your life—and you. It's time to increase your intimacy with yourself. Schedule a date night for one. Pamper your physical body with oils, soft fabrics and a meal you love, while giving yourself the greatest gift we can ever give—listening to your heart and higher self. Trust me, they have plenty to say, so plan for a late night.
Declaration I am the love of my life. I accept all of me.
Action Write yourself a love note, honoring every step of your journey and every part of your body—and celebrate at least 10 things you adore about you.