Therapists are all different. In my opinion, the best therapist is one who will let you have input about what you want from them. If they can't give it to you, they will try to find someone else who can give it to you.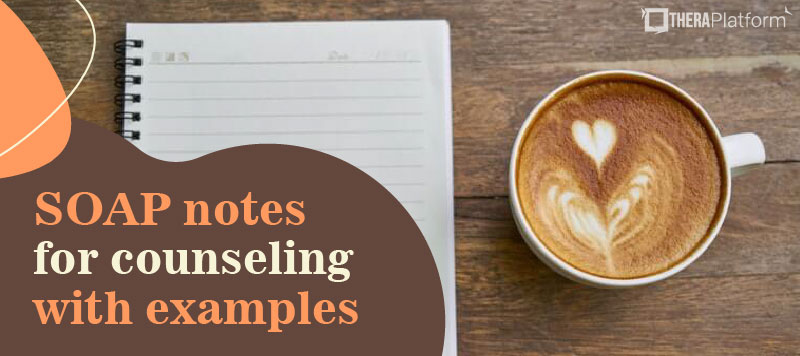 Tab into feelings. Ask kid why they hate therapy. Do something reflective
Emphasizing they're of having to stick through the process. – "Here you are- Mom made you show up again this week"
What do you do when mom says that she can't get the kid to come to a scheduled parent session?
---
Advice from a clinical supervisor Stay flexible- as you get to know your clients and what makes them tick, be careful not to "pigeonhole" them based on information about their culture, religion, family background, spirituality, socioeconomic status, etc. Avoid stereotypes. Be open minded. This allows the social worker to work with a wide variety or range of clients. Clients often feel, "if the social worker accepts me, then I must be okay." Disclaimer: My blog is to be used for general information, inspirational, and motivational purposes. I share things that I've learnt and experienced.  In case of need, do seek help from a professional in the relevant field.