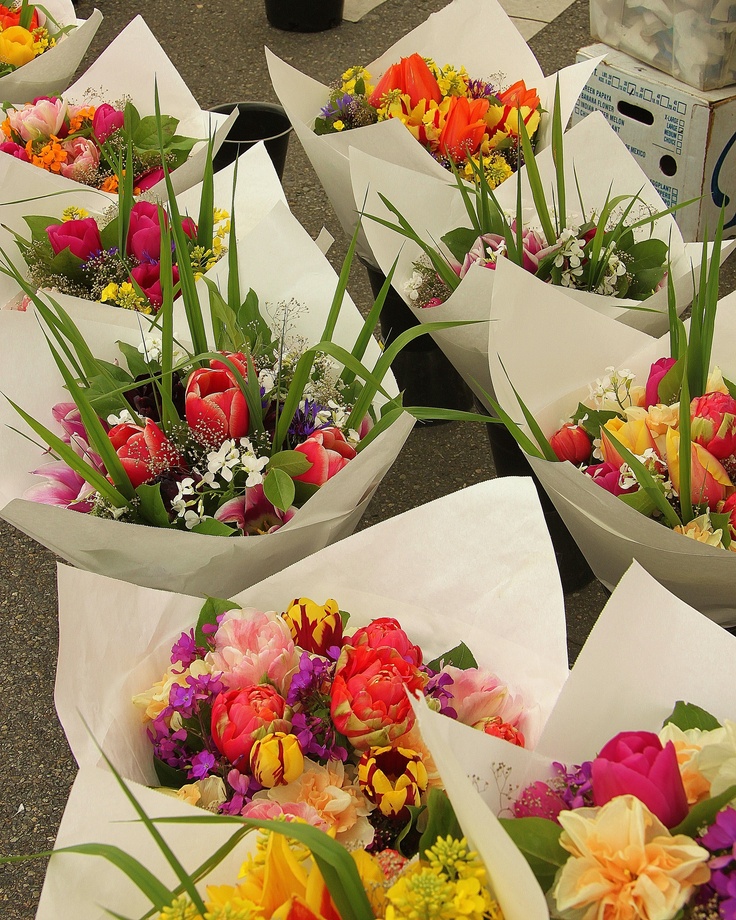 RAVE to the lady from Redmond who gave me the extra money to buy two prints at a garage sale! She hugged me and said, "Don't you think we need more people like this in the world?!"
RAVE to 5-year-old Nicole at our local playground (a stranger to us) who asked my granddaughter, who has autism, to play with her and be her friend. It made my granddaughter so happy.
RAVE to the former owner of my son's new home who chose his family's purchase offer over other offers that would have gained her more money. She was moved by the letter my son and his partner wrote her with their offer, in which they explained how their two young girls would use the amenities that came with the house. The owner not only chose them, but she also refused the money they offered above the asking price. Generosity to strangers shines clearly once again.
RAVE to our local water. We don't need to buy water in millions of plastic bottles. Rave to our faucets! Turn it on, clean drinkable water comes out, no plastic bottle to throw in the ocean! You can even put it in a container and take it with you, for those times when you are more than 20 feet away from a faucet!
RAVE to the person putting teddy bears on the fence near a busy four-way intersection. Each day there's another bear. I visit my child in the hospital daily, and this had been a welcome respite to watch it grow.
RAVE to kindness. Walking through the Burien Farmers Market, I came face to face with a younger man holding a lovely bunch of flowers. I kiddingly said, "You shouldn't have," but he gave me the flowers and said he would get another bunch for his wife. What a pleasant surprise!
RAVE to the bus drivers who took us to work, brought us home, dropped us off at events and helped us make many friends over the years.
RAVE to all trash collectors. Those who go door to door each week, those who collect illegal dumping and those who pick up trash at homeless encampments in the city. Thank you for your efforts to keep our city clean. You are true heroes.
RAVE to the young highway patrolman whose kind guidance the other evening got me through my first-ever "chain-up" on Snoqualmie Pass. I was able to get to my family in Walla Walla safely.
RAVE to the very generous man who bought our entire Girl Scout cookie booth inventory and challenged us to give it all away for free. The smiles that you brought to the Maple Valley community were very heartwarming. The challenge was gladly accepted and accomplished!
RAVE to being able to visibly smile at other people again and have them smile back.